Email marketing by GoDaddy
When it comes to affiliate marketing, advertisers/merchants prefer publishers that are focused on email marketing. While organic search with keywords at times might erode the direct sales of advertisers, publishers with email marketing list are untapped avenues.
If already having a hosting of GoDaddy, chances are that you will be provided a free Starter Plan.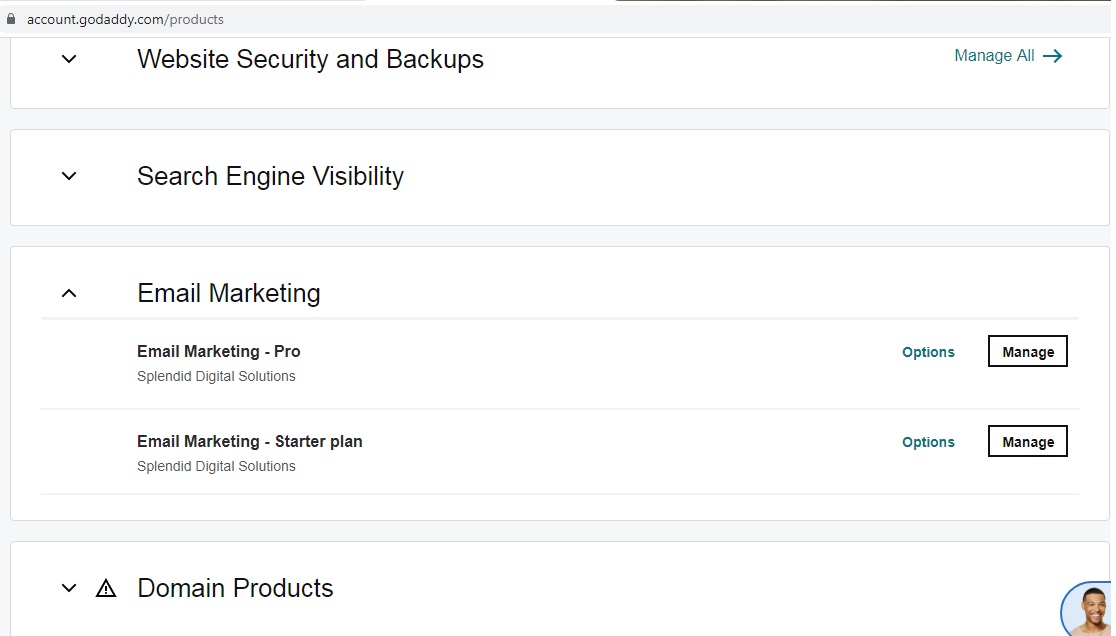 The email marketing by GoDaddy blends with your other GoDaddy products and so especially handy for existing GoDaddy customers.