Description
Are you selling your products through marketplaces like Amazon, Walmart, eBay, Shopify, or Wish?
1. Supply Chain Management
Sending your inventory to Deliverr while following easy steps will entitle access to fast shipping tags on Amazon, Walmart, eBay, and more.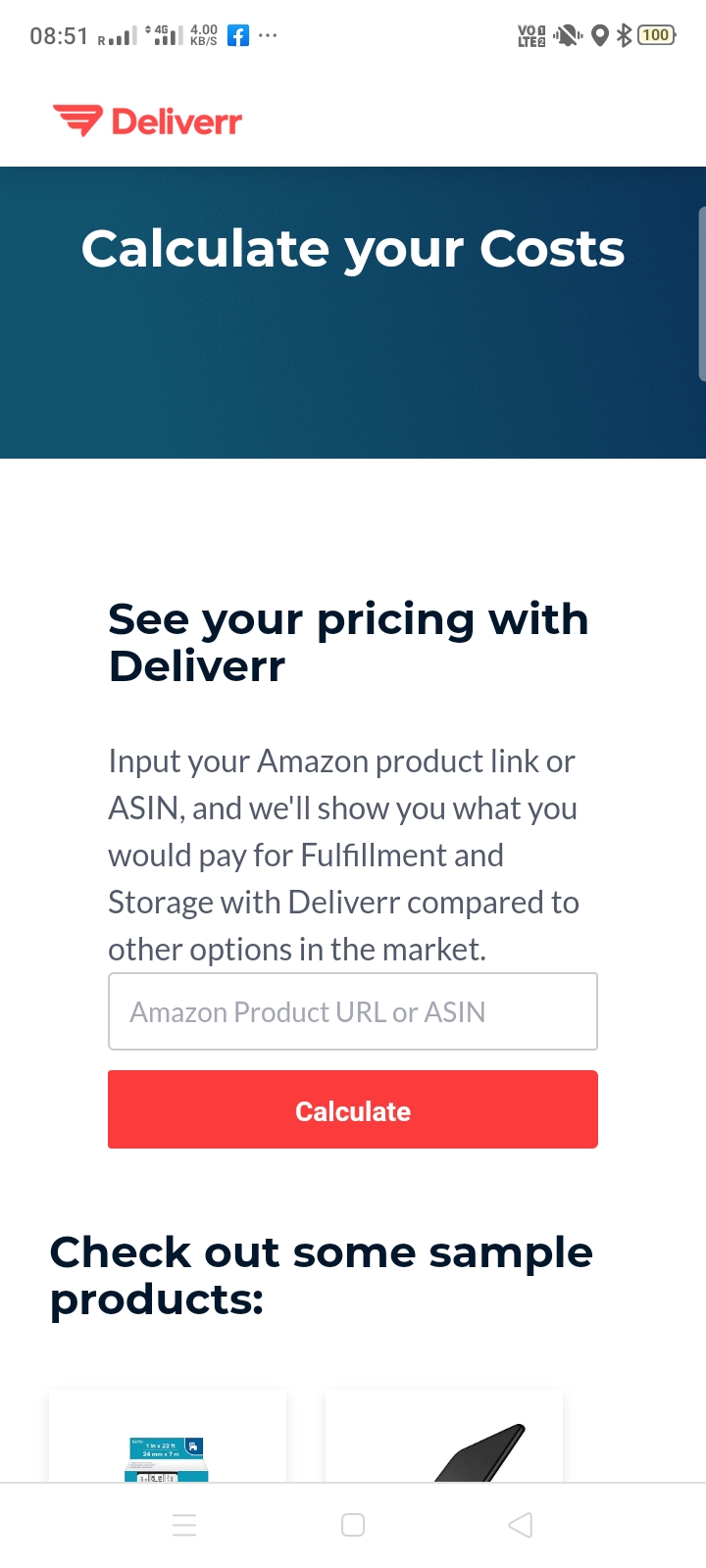 2. Visually Appealing (UX)
With access to visually appealing Prime-like badging, there are Deliverr subscribers seeing increase in sales from 300% to 900%.
3. Search Engine Optimization